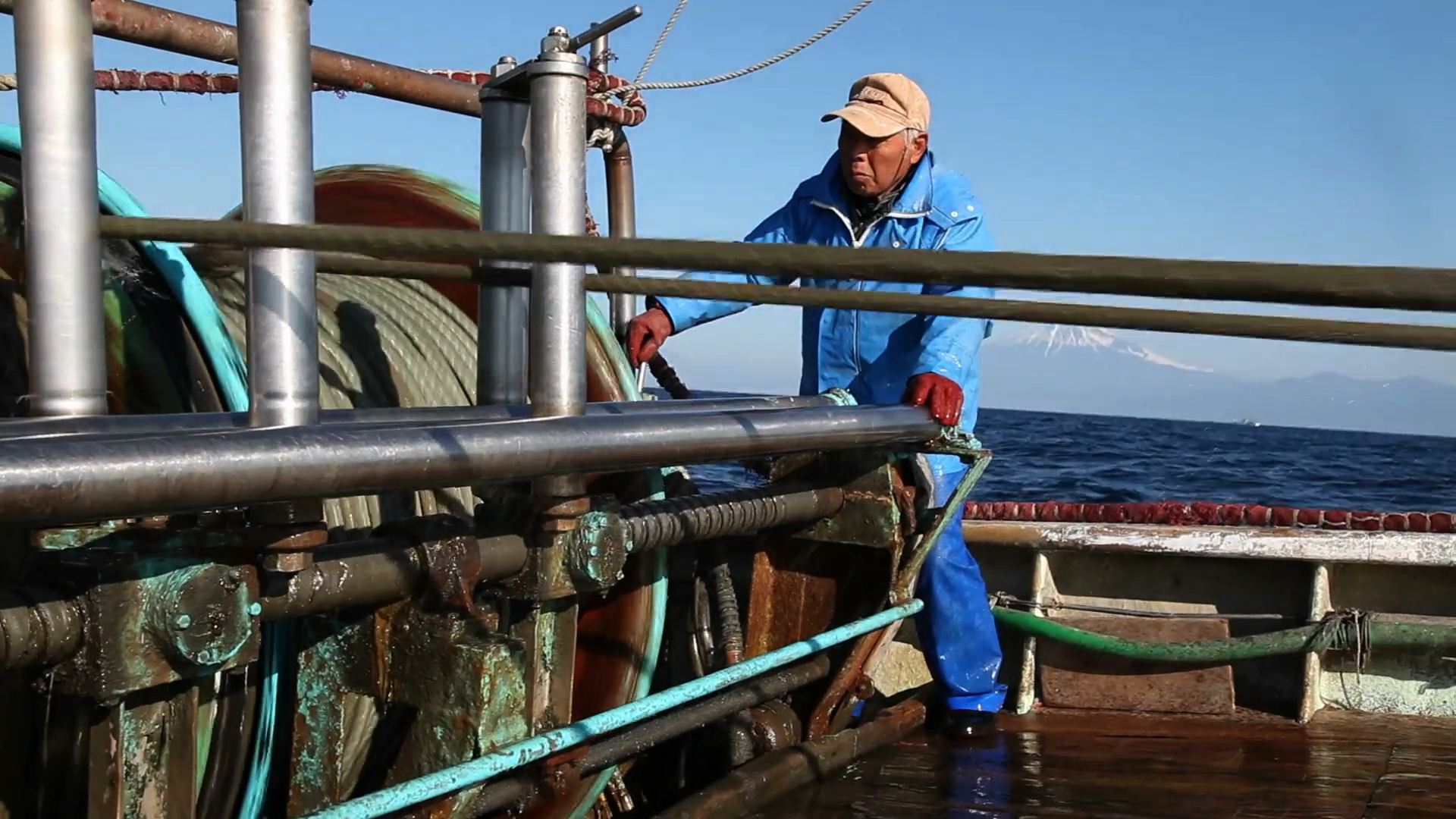 The Yamatake Family, 'A Day in a Life"
A slow film that transmits the experience of time as in reality, revealing the beauty of the small of everyday. A modest observation of humanity and nature.
Filmed in 24 hours on board of the 'Ni Ho De' run by the Yamatake family in the Suruga bay and their small shop in the fishing village Heda, Japan.
Photography : Pieter-Rim de Kroon
Editor : Chiel Muller
Line Producer & Translator : Hessel Hettinga
Sound Mix : Bob Kommer Studio's
Length : 25 minutes
Dit is een demo-winkel voor testdoeleinden — bestellingen zullen niet worden uitgeleverd. Sluiten